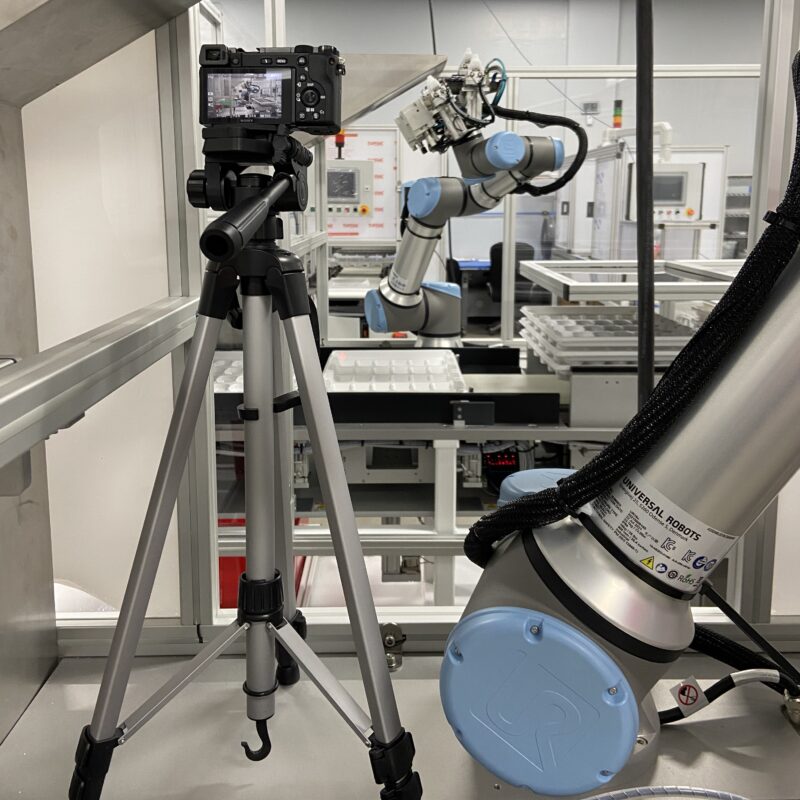 There's no way to tell a story quite like video, and no amount of words are going to explain how functional your product is as thoroughly as simply showing the process on screen. Podcasts are great, but your customers want to see your beautiful faces. Your business has video needs, and I'm here to help.
Portfolio
Videos I've Produced (that I have permission to share)
Jerit Trade Show Video
This is a video to highlight Jerit Automation's capabilities as an integrator in the automation assembly industry. They displayed the video at their booth at the MD&M (Medical Design & Manufacturing) even in April 2022.
Aaron Burroughs Campaign Video
Aaron Burroughs is a Republican candidate running for East Mesa Justice of the Peace. This short campaign video is being used to kick off his campaign for the election this August 2nd. The video highlights Burroughs's ASU law school education and passing bar exam, making him uniquely qualified for the position.
Hostile Hare Stackable Cages
This is both a product video and an instructional video. Hostile Hare released a new product, stackable rabbit cages, and this video both introduces the product and shows how to assemble it. This video was shot on a Sony A6100 mirrorless camera on a DJI Ronin-SC and tripod.